TUNES. WORDS. INSIGHTS. THOUGHTS. IDEAS.
SHARED EXPERIENCE. CONVERSATIONS.
Deep-dives, commentary and opinion regarding:
Songwriting, Songwriters & Songs.

Guitaring, Guitarists & Guitars.

Music Theory & Practice.

Performance, Recording & Gear.



Podcasts & Articles, regarding anything I find interesting and/or inspiring.
Posts relating to Freedom of Speech, because without it, we're all f#cked.

Freedom of speech cannot be limited without being lost.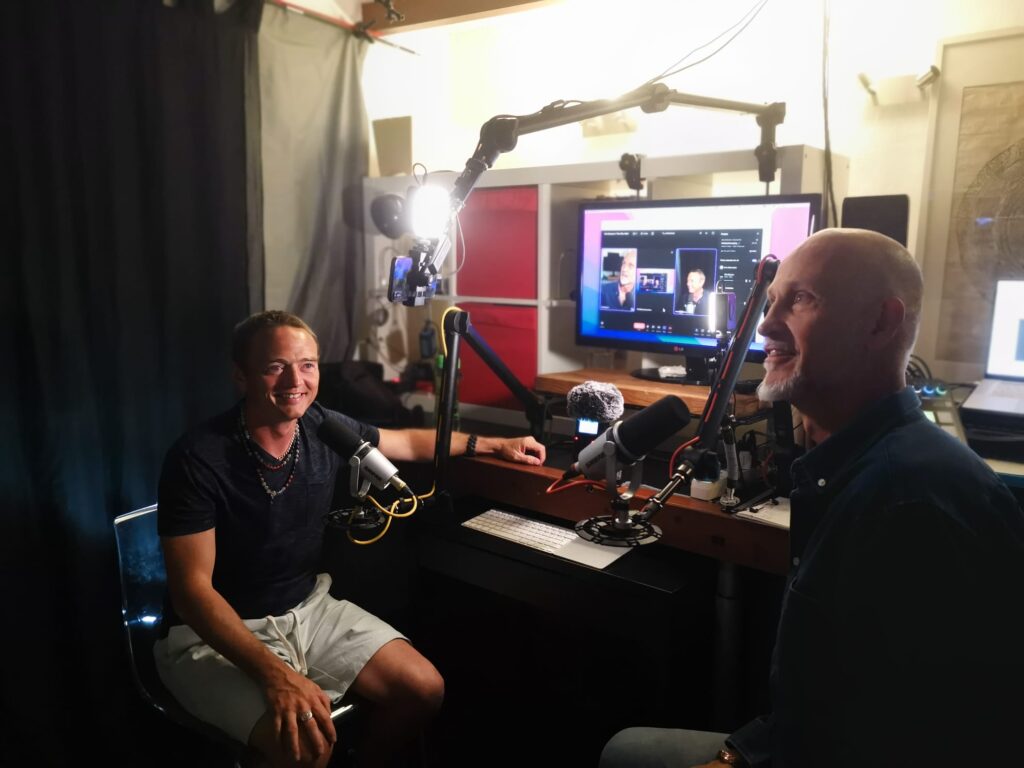 News #015
My two podcast shows are now available on Spotify
Read more
---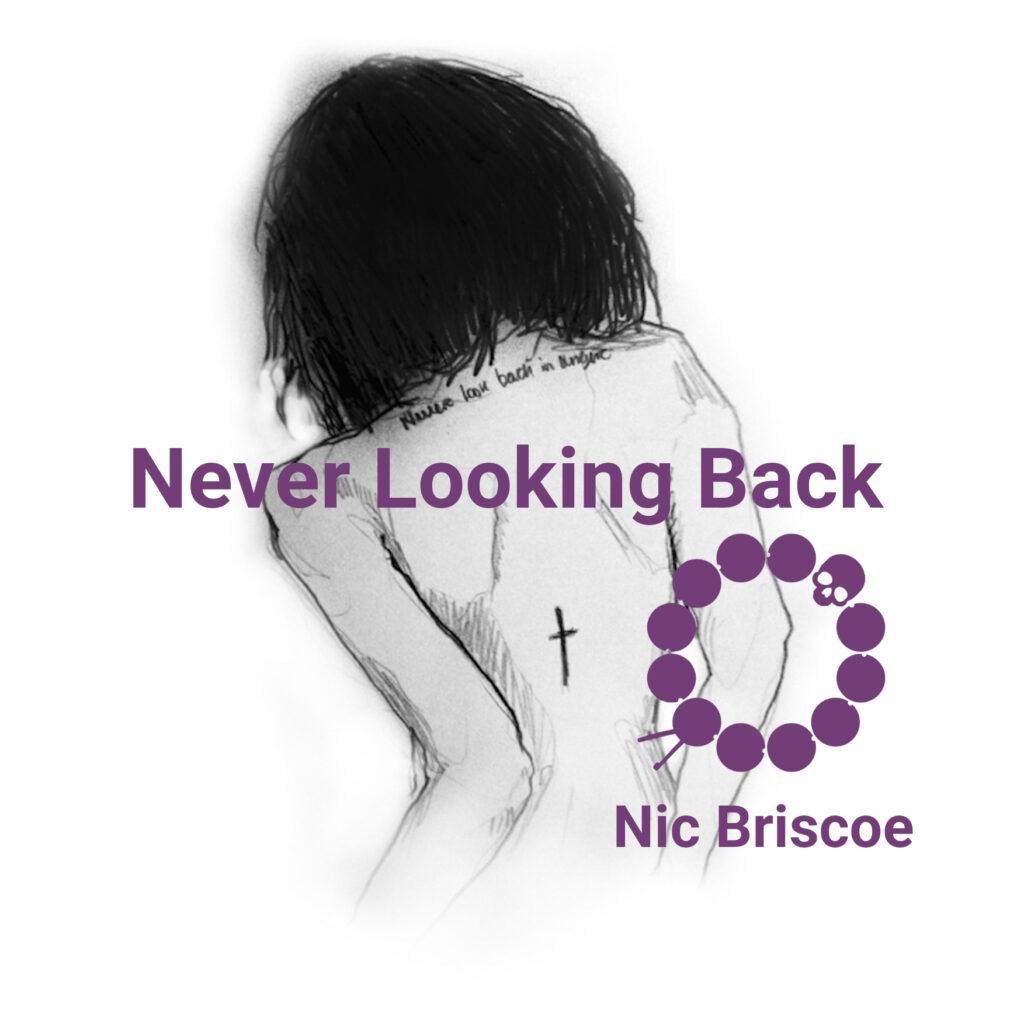 News #009
During May I will release some mixes of one of my songs. I am also in the process of getting my back-catalogue distributed online.
Read more
---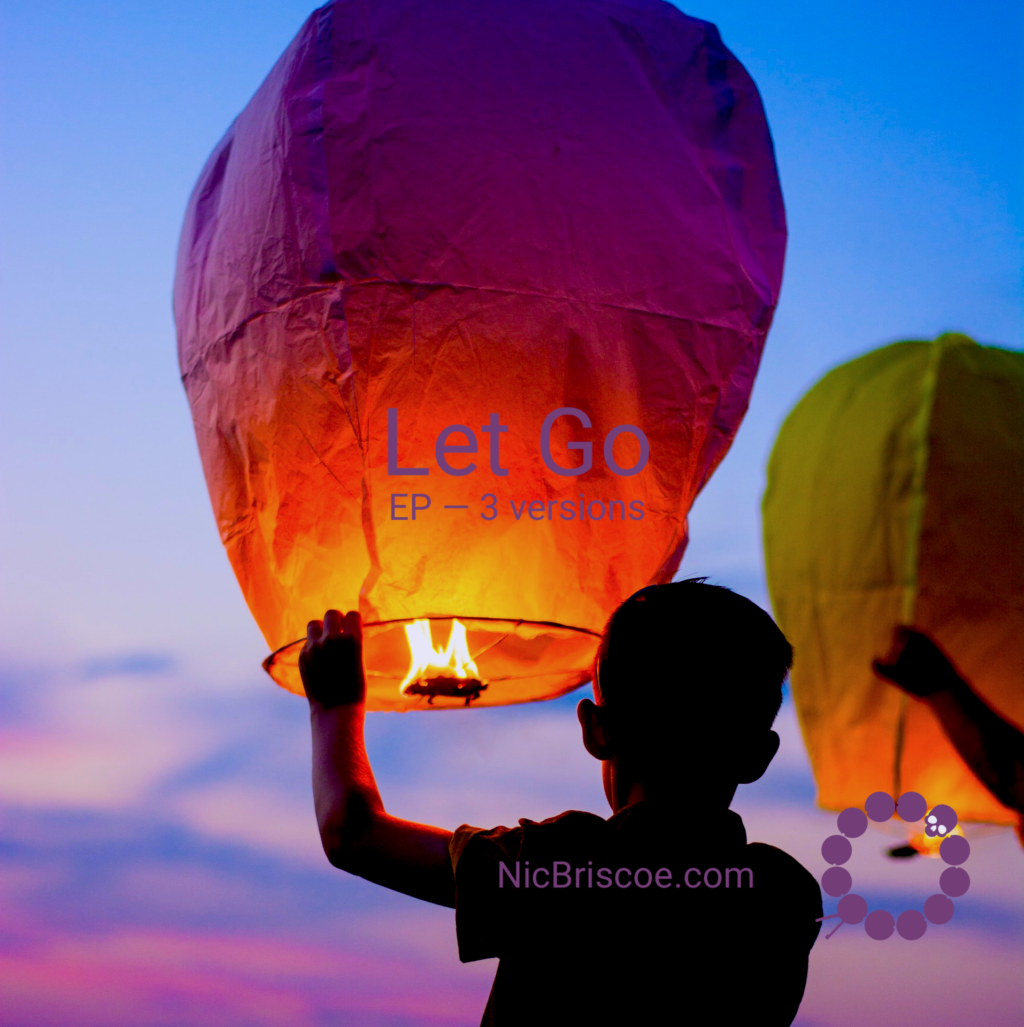 News #007
Three mixes of one of my songs by two great friends, available now on my bandcamp music shop.
Read more
---